Improve your indoor air quality with these products proven to help keep you and your family save while cutting energy costs.
REQUEST YOUR FREE ESTIMATE
Federal Tax Credits Available!
Check with your certified Electrical, HVAC and Plumbing Contractor. TOTAL is here to help you capitalize on the Federal Tax Credits available for homeowners. Contact us today for a free esitmate!
262.523.2510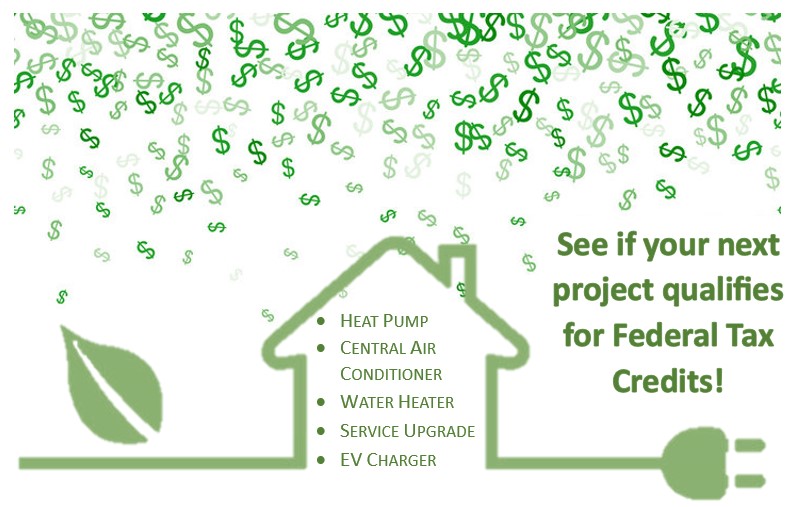 TOTAL Residential's Healthy Home Commitment
As Wisconsin the COVID-19 pandemic continues to surge, we know that many of you have questions and concerns about your home. Whether it's ensuring health, safety, and comfort, or enhancing your indoor air quality and improving efficiency, TOTAL Residential's diverse resources and expertise will help you find the right solutions for your home.
Our highly trained technicians will keep your equipment clean and running at peak efficiency and check for optimal filtration and ventilation, recommending upgrades as needed to meet your desires. Your comfort and health is our #1 priority, that's why we provide 24/7 service for all your mechanical, electrical, and plumbing needs.

Magnetic Filters
Keep your boiler free from black iron oxide buildup with the installation of a MagnaClean Magnetic Filter. This versatile option keeps contaminants from forming on the surfaces and pipes throughout your boiler system. As black sludge accumulates, boiler efficiency dramatically decreases. Keep your system working at peak performance and keep operating costs at an all time low with this innovative filter. Call us today for more details.   
Filter Changes
Filter changes should be completed every quarter. With the current global pandemic, HVAC experts recommend changing your filter monthly. See what a difference a clean filter makes!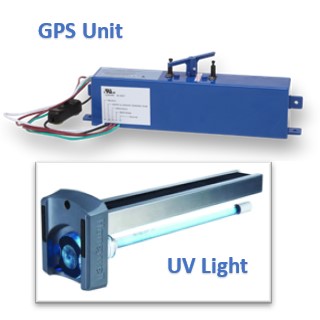 Additional Protection
Protect you and your family with these additional products that can be installed in any system. See below for more information on accessories TOTAL Residential has to offer to help you stay heathly. 
Take it one step further!
Improve your air quality by installing one of these products in your home. Kill bacteria and airborne viruses, get rid of allergens and mold while saving energy costs. Keep you and your family safe all year round.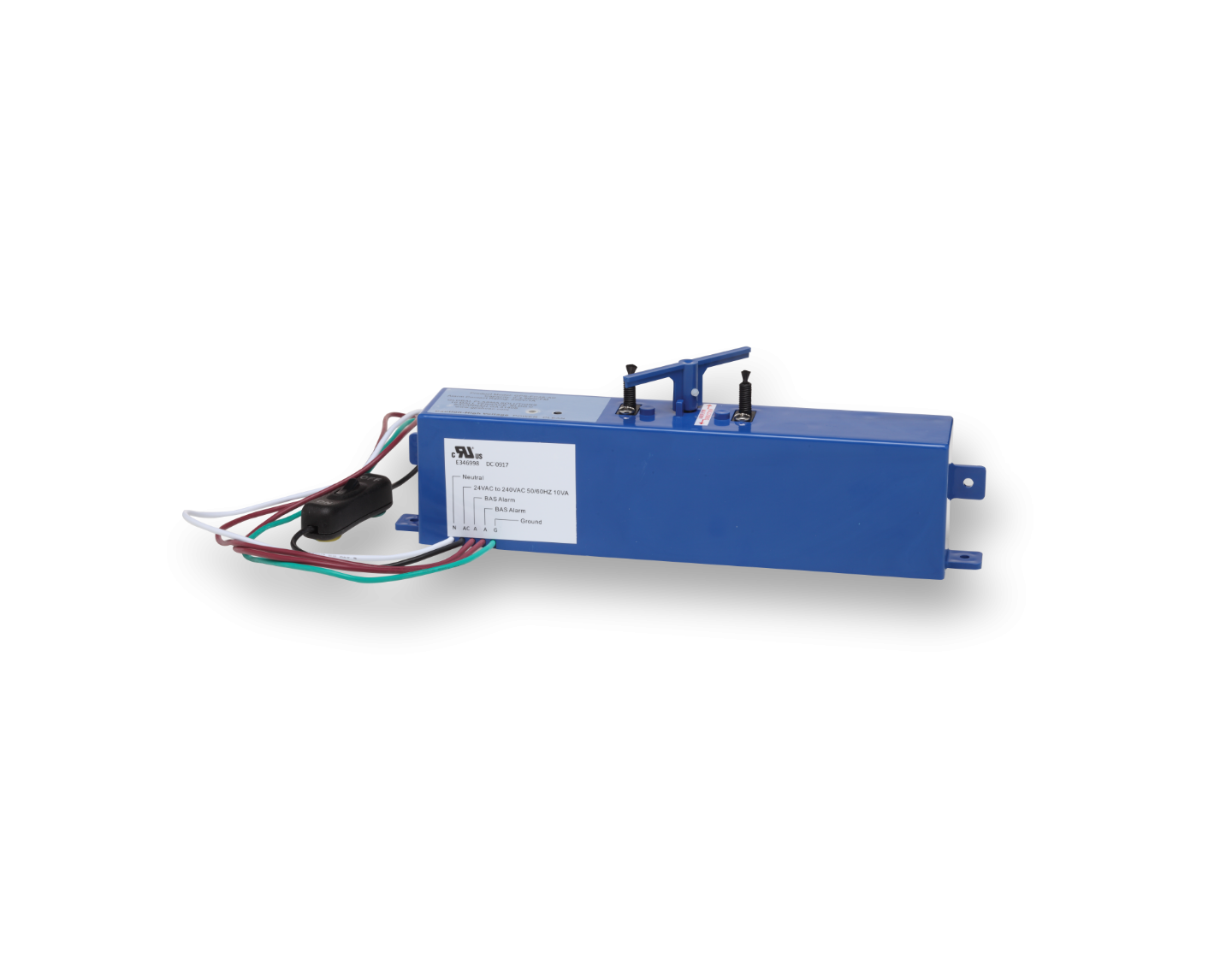 GPS' ionization technology, delivered through the HVAC system, can make a significant impact on air quality.
Click Here For More Information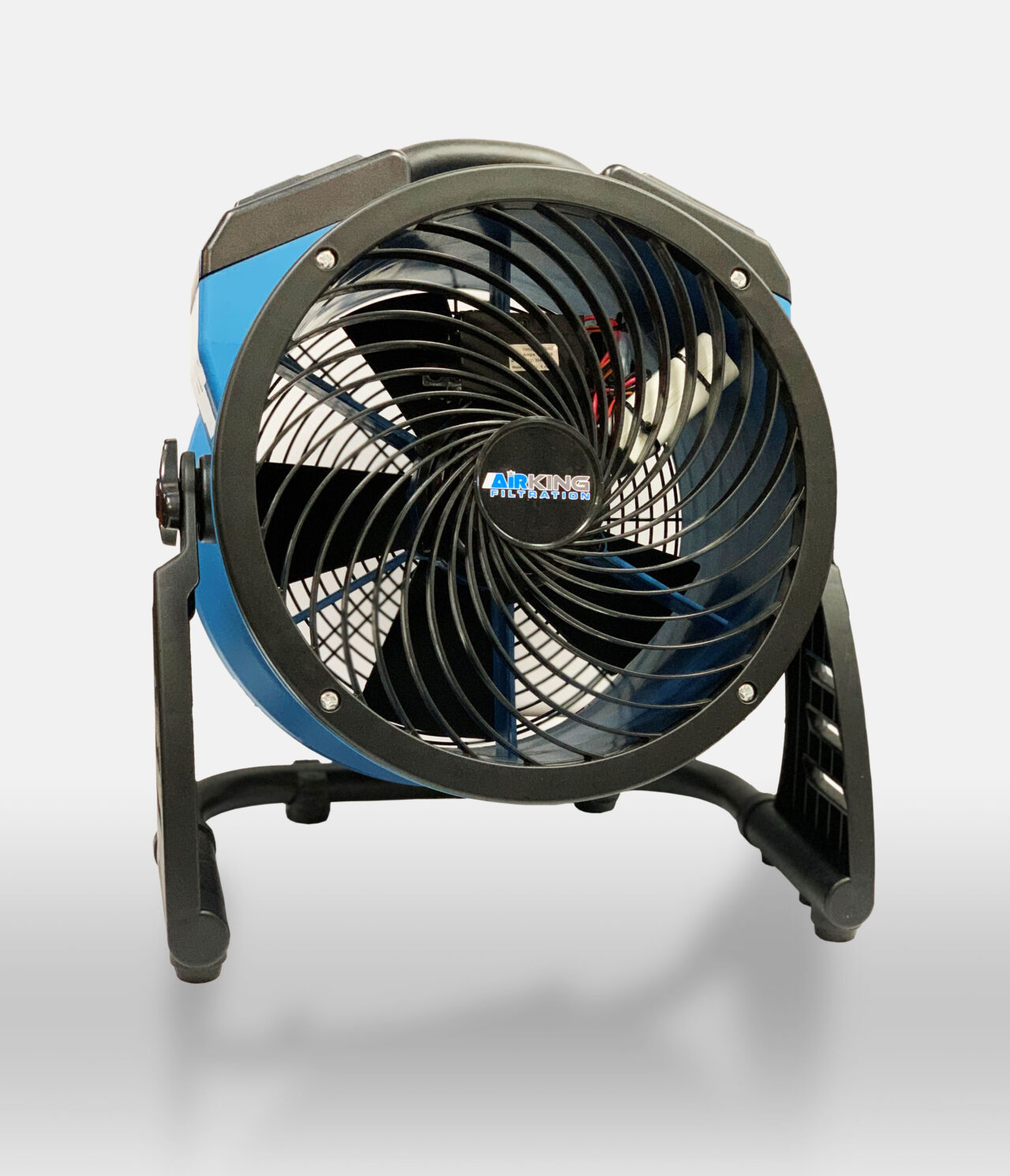 Low-cost, high-quality, GPS system for portable use anywhere.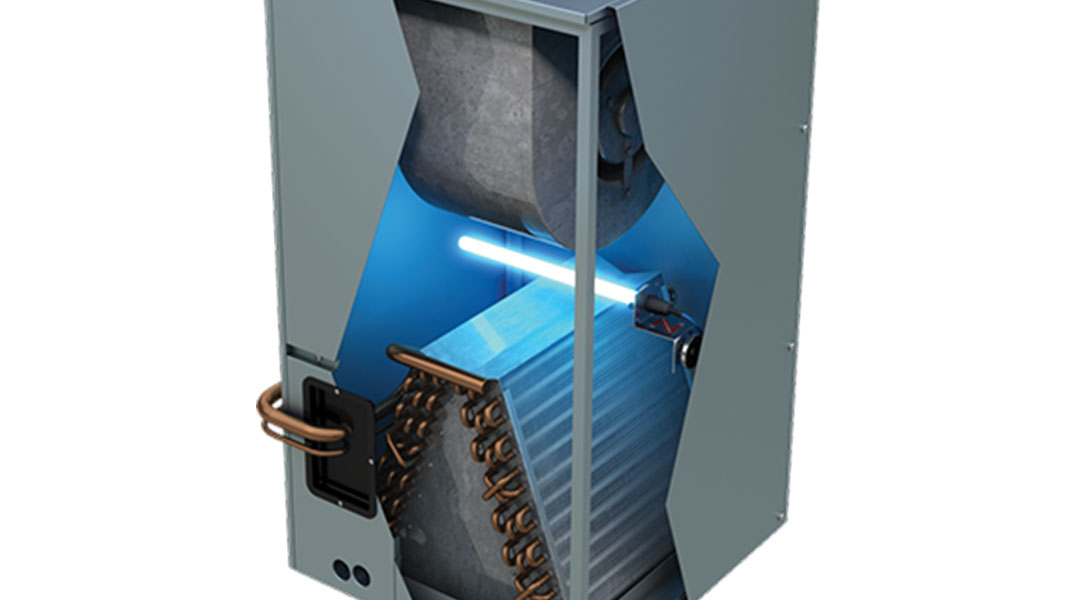 Safeguard your health and seek benefits with the simple installation of a UV light.