We are ready to help. 24/7. We go above and beyond to meet the needs of all our customers. Call us today to schedule an appointment or request your free estimate.
REQUEST YOUR FREE ESTIMATE
Federal Tax Credits Available!
Check with your certified Electrical, HVAC and Plumbing Contractor. TOTAL is here to help you capitalize on the Federal Tax Credits available for homeowners. Contact us today for a free esitmate!
262.523.2510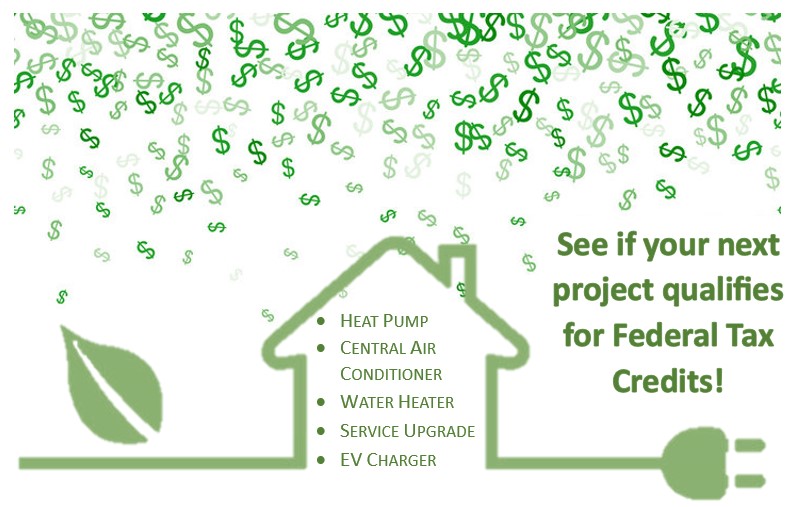 FOR EMERGENCY SERVICE
If this is an emergency, please contact our 24 hour service department.
We offer TOTAL assistance 24/7, 365. 
Please fill out the form and we'll be in touch within one business day.
Schedule An Appointment
Please allow for one business day for a response. If you are contacting TOTAL Residential on a weekend or if this is an emergency, please call us at 262-523-2510 so we can better handle your request. Thank you for choosing TOTAL Residential.