Make your home a smart home today. Learn about the capabilities of  integrated controls for your HVAC system right at your fingertips. 
REQUEST YOUR FREE ESTIMATE
Federal Tax Credits Available!
Check with your certified Electrical, HVAC and Plumbing Contractor. TOTAL is here to help you capitalize on the Federal Tax Credits available for homeowners. Contact us today for a free esitmate!
262.523.2510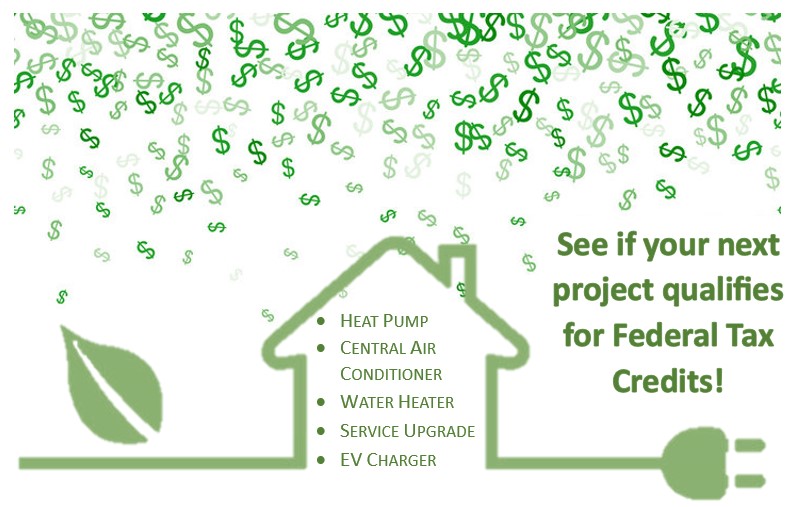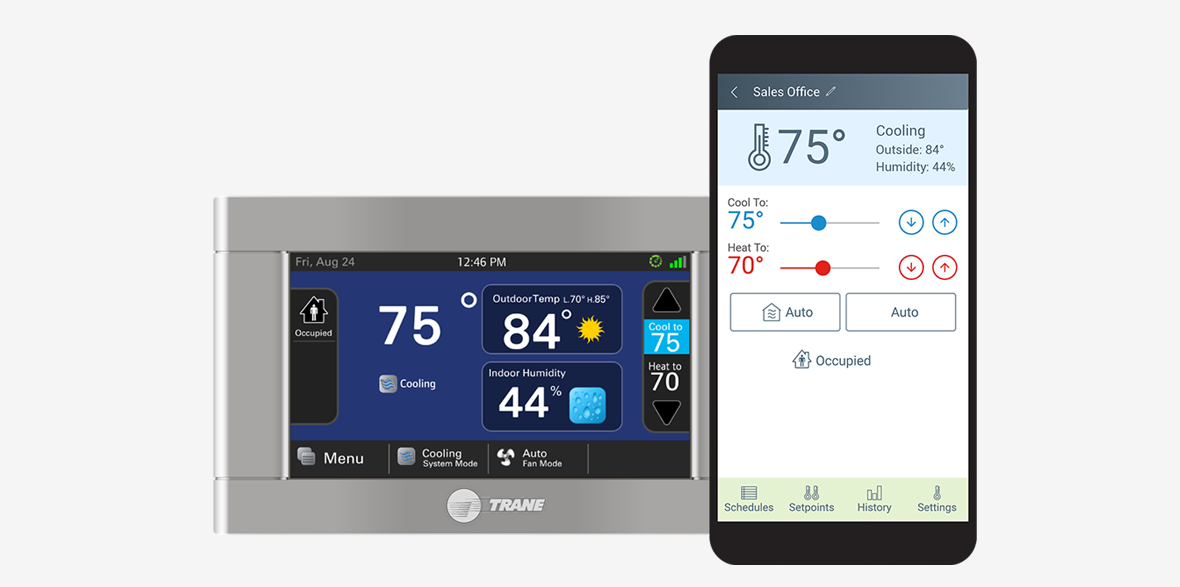 Have TOTAL control over your heating and cooling and so much more with the installation of a TRANE thermostat. Manage your enegry use and cut costs from wherever you are. We're here to help you find the right fit.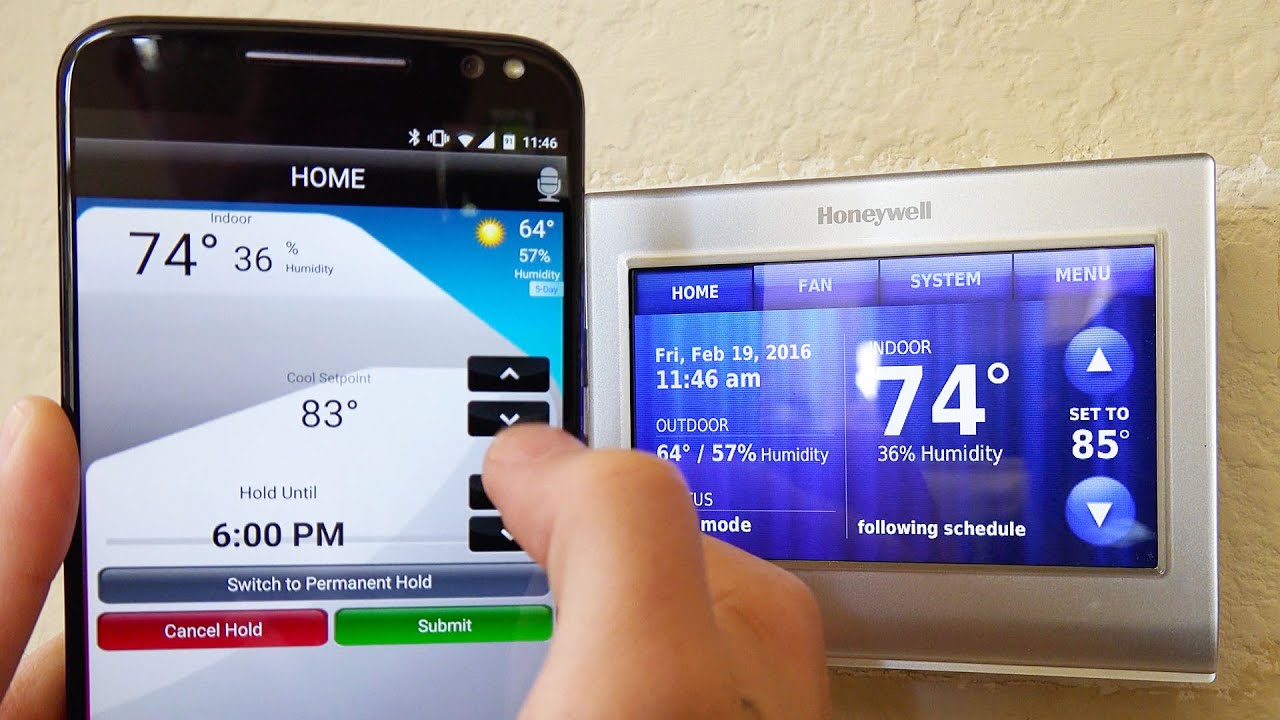 TOTAL Residential is pleased to offer customers top of the line Honeywell Products. These thermostats give you complete control to customize the settings to match your lifestyle and comfort. Installation of a new Smart thermostat qualifies for a rebate through Focus on Energy. Contract us today for more information!

"My furnace died in the dead of winter. Total provided me with a complete install at a reasonable price in less than 24-hours! I can't recommend them highly enough!"
Nick – Milwaukee

"Total is a one-stop shop for our home — heating, air conditioning, and electrical — always reliable and always get the job done right the first time. First rate!"
Paul – Brookfield

"I've used Total Residential for all my heating, cooling, and plumbing on my new home. They truly provide a concierge-level of service. True professionals."
Michael – Wauwatosa