Wisconsin winters can be tiresome and long, especially in times of constant snowfall. Say goodbye to shovels and let the salting take care of itself with the installation of a new hydronic snow melt system.  
REQUEST YOUR FREE ESTIMATE
Federal Tax Credits Available!
Check with your certified Electrical, HVAC and Plumbing Contractor. TOTAL is here to help you capitalize on the Federal Tax Credits available for homeowners. Contact us today for a free esitmate!
262.523.2510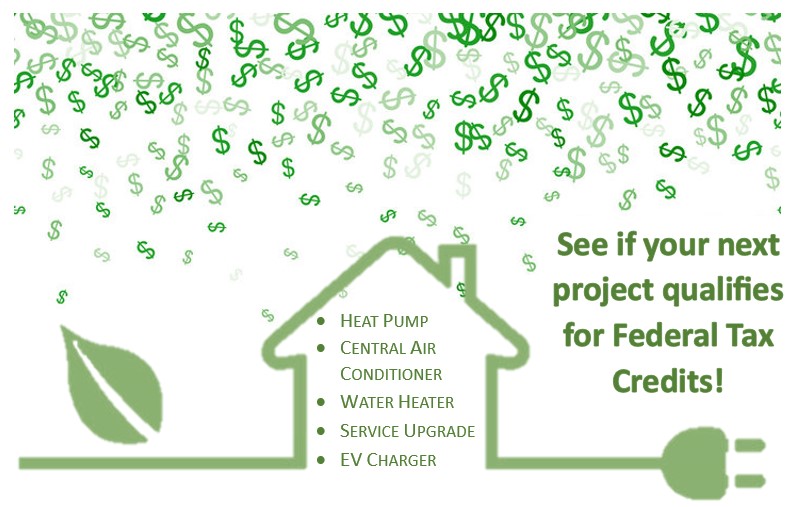 What is a Snow Melt System?
Get more information from the manufacturer of the controls TOTAL Residential install with snow melt systems. See the importance of high quality controls to keep your system running at peak performance and high efficiency.
How Hydronic Snow Melt Works
Understand the basic of your new system prior to installation. Most of today's systems can be controlled by sophisticated sensors and Wi-Fi enabled to be connected with various apps.   
Benefits of Snow Melt Systems
MAINTENANCE FREE – Put away the shovels and start enjoying your winter again. Extend the life of your paved surfaces by keeping salt and other chemicals off your driveway.
FULLY AUTOMATED – The integrated control systems will activate automatically when it senses precipitation and freezing temperatures and will turn the system off when temperatures are above freezing.  
ENHANCED CONVENIENCE AND SAFETY – Prevent accumulation of snow and ice making walking surfaces slick and reduce the liability of injury or accidents.
"I have been extremely pleased with the overall performance of my snowmelt system and TOTAL Residential. From the installation process to the execution of the system, it has kept our driveway free of winter snow falls. Maintenance free driveway and walkways was well worth the investment. I wish we would have had installed it years before!"
Snow melt systems make for an easy winter without the chores of shoveling or salting. Your  radiant system is designed by our TOTAL Residential team and installed by our top trained technicians to ensure TOTAL satisfaction.  This is a great way to prepare for the unknown as Wisconsin seasons typically are. Your driveway and sidewalks will be ready at any moment with the automated controls.  Keep your driveway maintenance free this winter with the installation of a snow melt system. 
Making the right choice for snow melt system totally depends on your specific needs and situation, matching the right technology for the most effective and efficient outcome. At TOTAL, we have the expertise to walk you through the options. See below for more information and examples of TOTAL Residential's capabilities.