Furnaces and Boiler Systems
Your reliable defense against the winter chill. As a TRANE dealer, we promise to deliver you with the highest quality forced air product, complete with TOTAL service. We specialize in hydronic systems with state of the art equipment from Lochinvar backed by Nationally recognized installations. 
REQUEST YOUR FREE ESTIMATE
Federal Tax Credits Available!
Check with your certified Electrical, HVAC and Plumbing Contractor. TOTAL is here to help you capitalize on the Federal Tax Credits available for homeowners. Contact us today for a free esitmate!
262.523.2510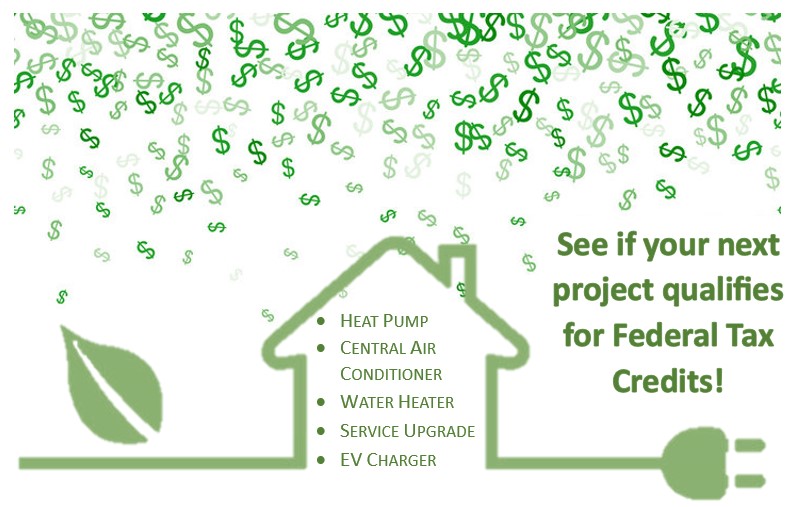 TRANE furnaces are innovatively designed with efficiency and precise temperature control in mind. With one-stage, two-stage and modulating furnaces – there's a style for every home. TRANE furnaces are reliable, quiet and guaranteed to make those cold winter months a little more enjoyable. The more energy efficient a gas furnaces is, the less money is spent when heating the house. These TRANE furnaces stabilize comfort throughout the entire house. Preventative maintenance is important to keep the furnaces running at the highest efficiency while maximizing the product's lifespan, keeping it run at it's peak performance.For more information on TRANE furnaces or to schedule your free estimate, call TOTAL Residential today! 
Lochinvar is known across the industry for the broadest line of water heating solutions. By offering a variety of models, from wall mount to floor standing, TOTAL Residential is able to find the perfect fit for every home. Lochinvar gives us greater flexibility with installation options to meet your needs. Lochinvar is constantly enhancing the design and efficiency of their equipment, keeping them as a top-performing manufacturer. TOTAL Residential is here to stand behind your boiler from installation to routine annual maintenance, keeping your equipment running at it's peak performance. For more information on Lochinvar boilers or to schedule your free estimate, call TOTAL Residential today!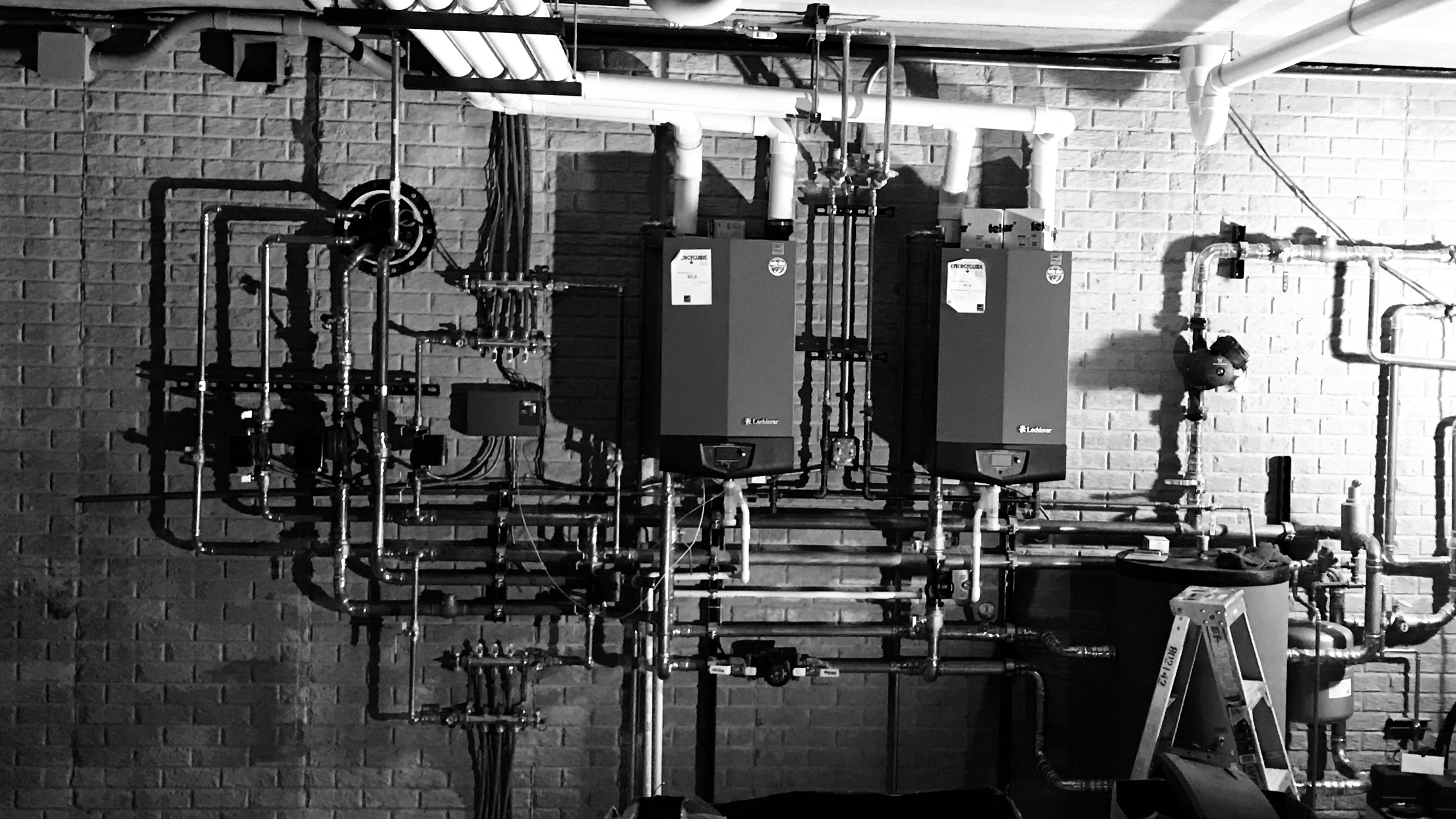 Nationally Recognized Installation Completed by TOTAL Residential's Scott Conger
Scott Conger of TOTAL Residential was recognized Nationally after completing a large residential project. The project consisted of in-floor radiant heat, domestic hot water and a new snow melt system. To see more of the project and information, visit TOTAL Residential's snow melt .

"My furnace died in the dead of winter. TOTAL provided me with a complete install at a reasonable price in less than 24-hours! I can't recommend them highly enough!"
Nick – Milwaukee

"TOTAL is a one-stop shop for our home — heating, air conditioning, and electrical — always reliable and always get the job done right the first time. First rate!"
Paul – Brookfield

"I've used TOTAL Residential for all my heating, cooling, and plumbing on my new home. They truly provide a concierge-level of service. True professionals."
Michael – Wauwatosa

"TOTAL Residential was an excellent experience — professional, friendly, responsive, hard-working. Big thumbs up for me."
Matthew – Milwaukee