Finance your home project today! Including all HVAC, Plumbing or Electrical projects. Call TOTAL Residential for more information on our financing specials going on now!
REQUEST YOUR FREE ESTIMATE
Federal Tax Credits Available!
Check with your certified Electrical, HVAC and Plumbing Contractor. TOTAL is here to help you capitalize on the Federal Tax Credits available for homeowners. Contact us today for a free esitmate!
262.523.2510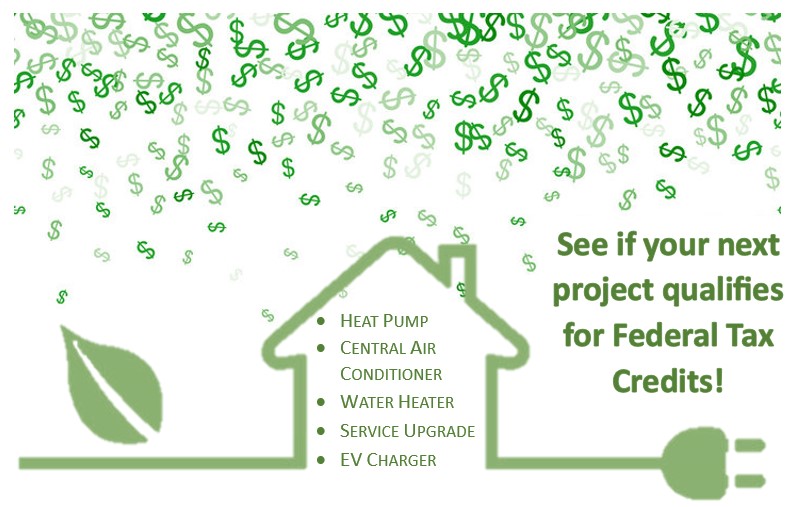 Need help budgeting your project? This loan calculator can help figure your monthly payments.
Get instant results! Wells Fargo online credit application takes less than 3 minutes.
Call today for your 0% financing options and get your home project started today! Buy now, pay later.

"My furnace died in the dead of winter. Total provided me with a complete install at a reasonable price in less than 24-hours! I can't recommend them highly enough!"
Nick – Milwaukee

"Total is a one-stop shop for our home — heating, air conditioning, and electrical — always reliable and always get the job done right the first time. First rate!"
Paul – Brookfield

"I've used Total Residential for all my heating, cooling, and plumbing on my new home. They truly provide a concierge-level of service. True professionals."
Michael – Wauwatosa