TOTAL Residential are experts in a number of fields and service areas. Learn more about how TOTAL Residential can help.
REQUEST YOUR FREE ESTIMATE
Federal Tax Credits Available!
Check with your certified Electrical, HVAC and Plumbing Contractor. TOTAL is here to help you capitalize on the Federal Tax Credits available for homeowners. Contact us today for a free esitmate!
262.523.2510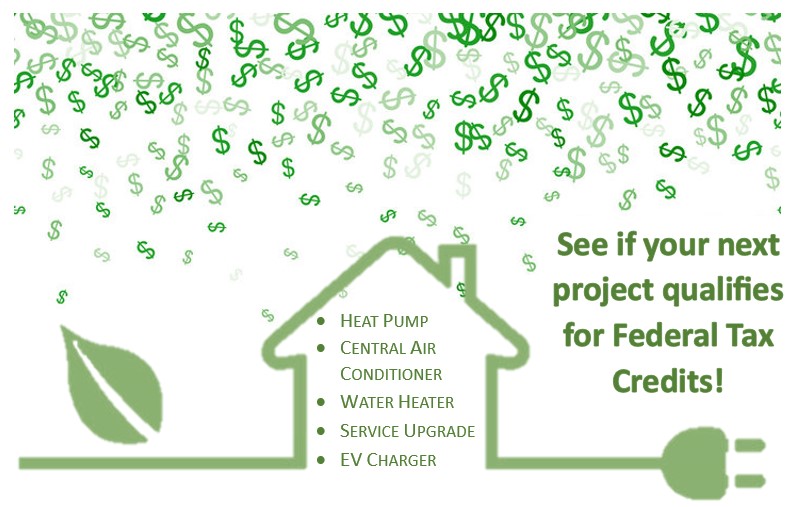 "I could not be happier with Total Residential! Our remodel 17 years ago was complicated and extensive as we made changes to our home that a large part was once a milking barn from the 1800's. We started with just the heat and over the years have also switched on Total Residential for plumbing and electric too. I love that they all work together and it is one stop shopping for a "mechanical" things in our homes."
Molly – River Hills

"Total is a one-stop shop for our home — heating, air conditioning, and electrical — always reliable and always get the job done right the first time. First rate!"
Paul – Brookfield