TOTAL Residential are experts in a number of fields and service areas. Learn more about how TOTAL Residential can help.
REQUEST YOUR FREE ESTIMATE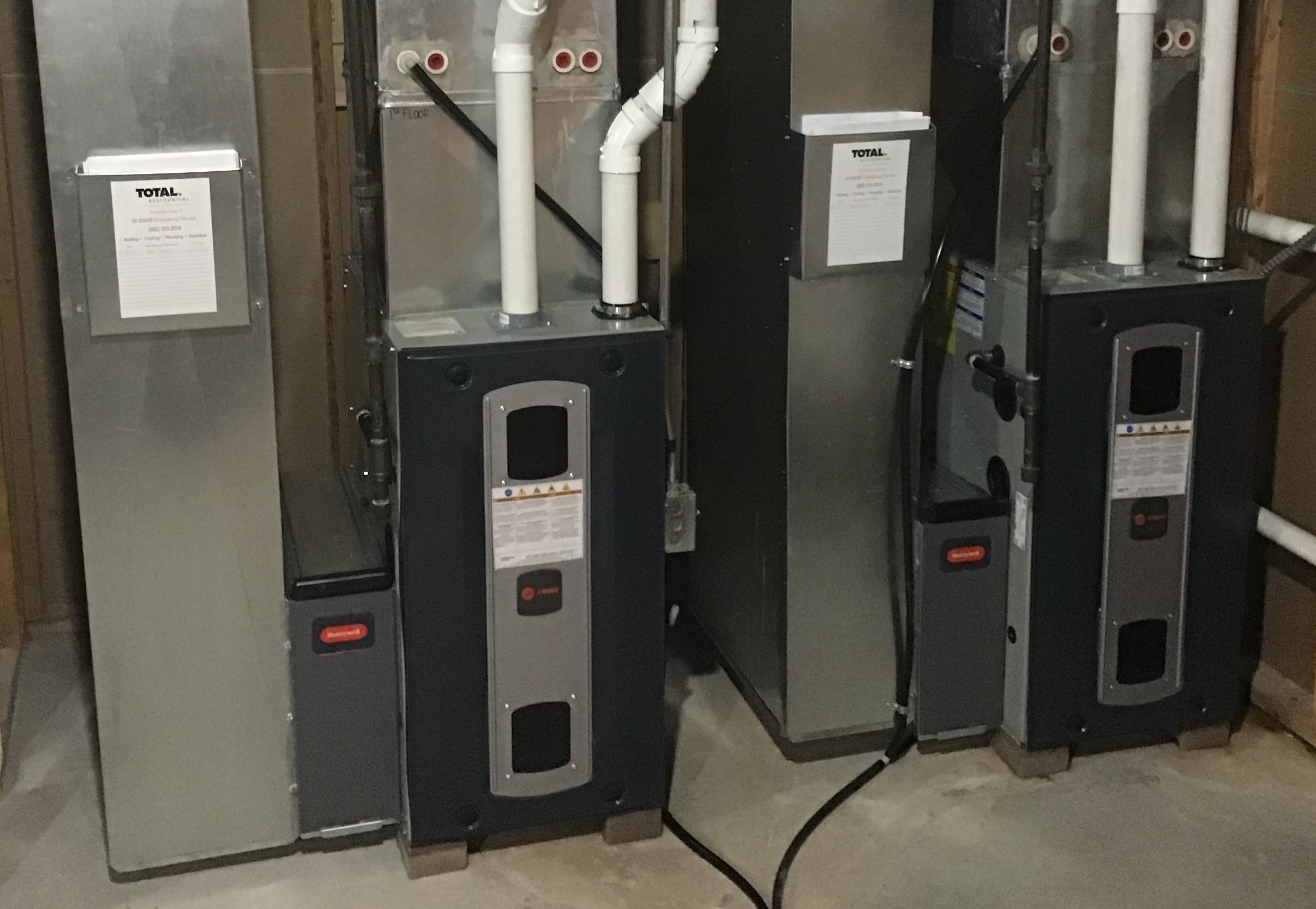 Beat the Wisconsin winter chill. Whether you need a repair or replacement, we work with you to find an efficient heating system for your home.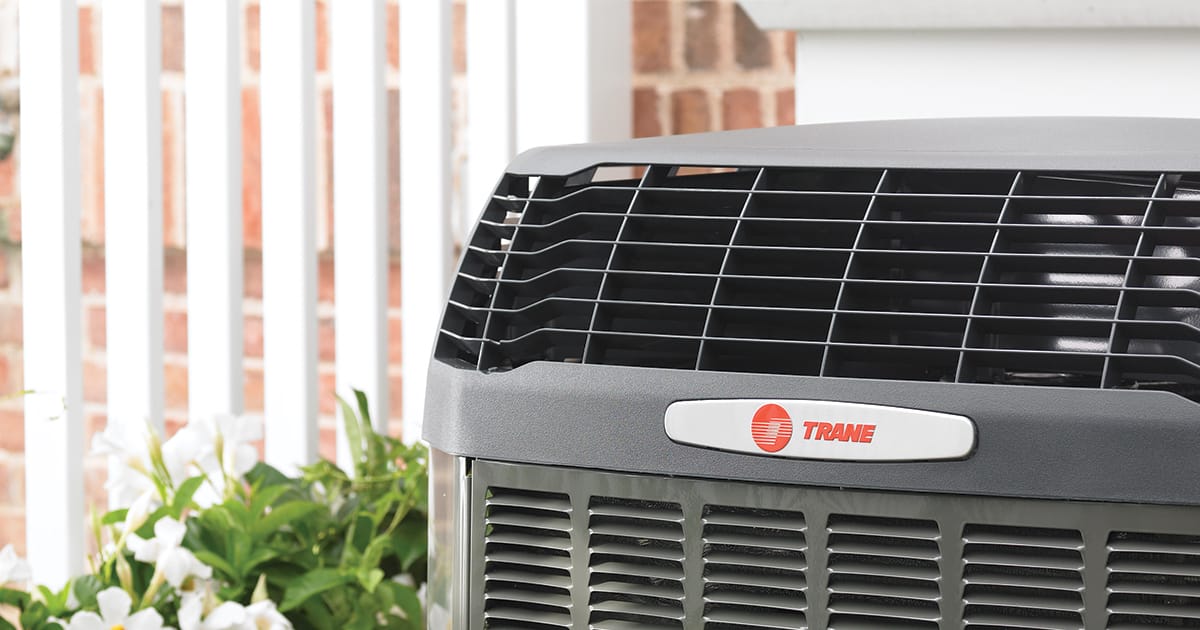 Keep cool all summer long. We are here to assist you with finding the most cost effective and efficient cooling system for your home.
Removing contaminants is vital to maintaining consistent indoor air quality. TOTAL is here to ensure that your system performs efficiently and effectively.
Keep your driveway and sidewalks snow or ice free all winter long with a newly installed snow melt system. 
Our plumbing services provide the TOTAL answer to designing, installing and maintaining an efficient plumbing system.
TOTAL Residential is pleased to offer customers special financing for 12 months with approved credit through Wells Fargo.
We bring our TOTAL power and experience of our skilled technicians to install, maintain and repair all of the circuitry in your home.
TOTAL Residential offers Preventive Maintenance Programs that help you to plan your home's required maintenance around your schedule and your budget.

"My furnace died in the dead of winter. Total provided me with a complete install at a reasonable price in less than 24-hours! I can't recommend them highly enough!"
Nick – Milwaukee

"Total is a one-stop shop for our home — heating, air conditioning, and electrical — always reliable and always get the job done right the first time. First rate!"
Paul – Brookfield

"I've used Total Residential for all my heating, cooling, and plumbing on my new home. They truly provide a concierge-level of service. True professionals."
Michael – Wauwatosa
TOTAL Residential is here to satisfy all of your heating, cooling, electrical, and plumbing needs.