TOTAL Residential is proud to be Kohler certified. Our qualified technicians are here to ensure your emergency back up power equipment works when you need it most. Call us today for service, maintenance or an estimate to install.
REQUEST YOUR FREE ESTIMATE
Federal Tax Credits Available!
Check with your certified Electrical, HVAC and Plumbing Contractor. TOTAL is here to help you capitalize on the Federal Tax Credits available for homeowners. Contact us today for a free esitmate!
262.523.2510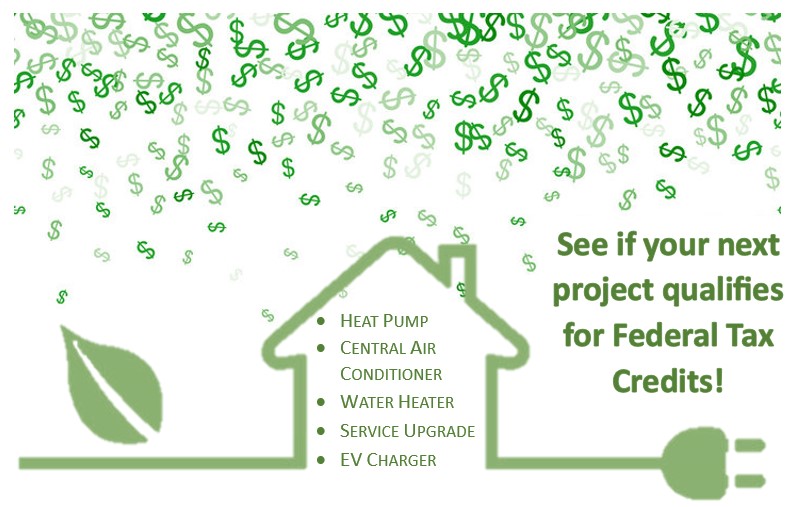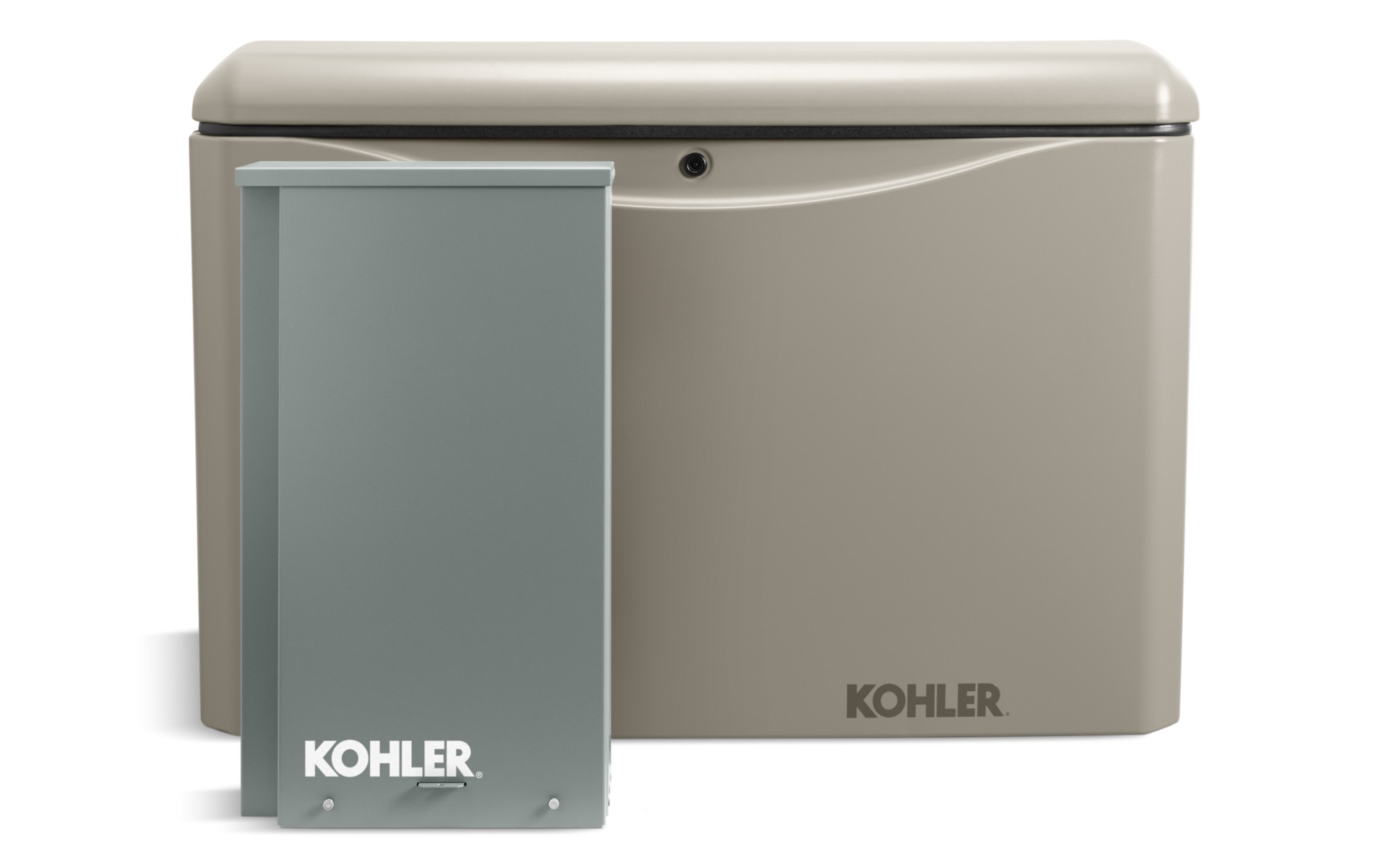 Annual Generator Maintenance
Factory trained technicians
Genuine Kohler parts
May not need to be home
Air cleaner replacement
Gas fittings inspections
Oil filter change
Air filter change
Spark plug inspection and replacement (if needed)
Battery inspection
Transfer switch inspection
Power outage simulation
Call us today to schedule!
262.523.2510
Emergency Back Up Power 
Whole home generators help keep you and your family safe and stress-free during power outages. With the capabilities to energize anything from appliances to an entire home, TOTAL Residential helps every customer find the right option for you and your family. Our team will provide you with all the necessary information to help you make an informed decision about your emergency back up power.
Kohler - 100 Years of Powering Homes Like Yours
Natural Gas Generators                                                                                        
Liquid Cooled Generators
Automatic Operation
Power Directly to Your Home
Heavy Duty Engine
PowerBoost Technology
Refueling Not Necessary
Remote Monitoring
For more information direct from Kohler, click here.
Frequently Asked Questions
Why is a standby generator better than a portable generator?
A standby generator starts automatically within seconds of a power outage, and eliminates the need to haul a portable generator outside or run extension cords throughout your home.
It provides protection 24/7, whether you're home or away, and it turns itself off when utility power returns, so there is no need to monitor the unit during an outage.
It runs off your home's natural gas or LP propane fuel supply, which is less expensive than gasoline and does not need to be refilled.
With an automatic standby generator properly installed outside, your home is protected from deadly carbon monoxide poisoning that is a much greater risk with portable generators.
Does a standby generator require maintenance?
Yes, simple maintenance is required. All generators require periodic oil and filter changes to ensure maximum performance for years of reliable service. Preventative maintenance kits are available, and TOTAL Residential offers affordable annual maintenance contracts for worry-free ownership.
How long does installation take?
TOTAL Residential's skilled technicians can usually install a standby generator in one day.
How big is a standby generator?
A typical residential unit is approximately two feet wide by four feet long and two to three feet tall.
What is the cost?
The installed cost of a standby generator depends on the size of your home and the number of electrical systems the generator needs to support. Please call us at 262-523-2510 or complete the service request form to request a free estimate.
Special Financing options available!

"It was a great experience from my first contact. they made an appointment to come out to my home to assess the situation and I received a quote back in few days. the installers were very professional and wore masks. they finished the job at about 4:30PM and at 10:30PM it started to run and I thought perhaps it wasn't working, but lo and behold the electricity was off. Great Timing!!"
Joe – Hartland