Get the Protection of
UV Light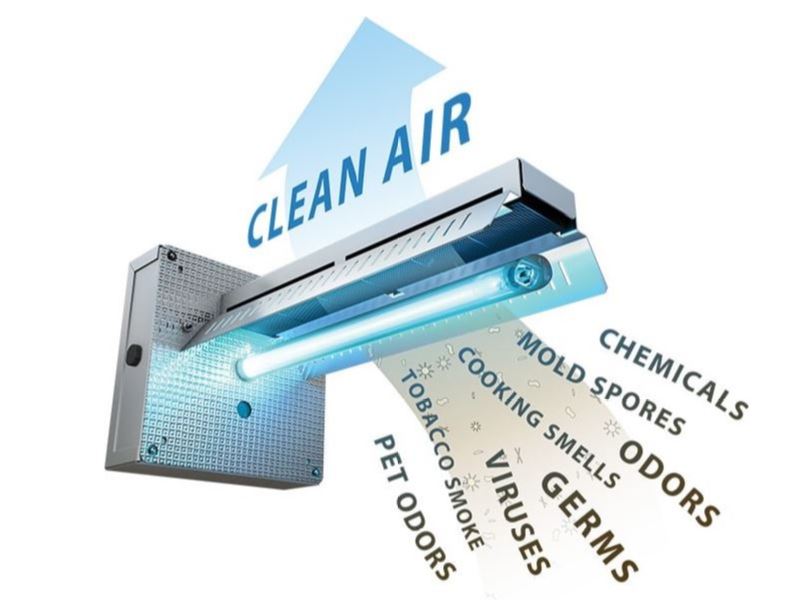 Safeguard your health and seek benefits with the simple installation of a Honeywell UV Light. Here are some of the benefits of UV Lamps:
Health:50% of illnesses (such as colds & flu, allergies & asthma) are caused or aggravated by mold, mildew, bacteria & fungi.
Comfort: You can enjoy a home free of odors that are caused by the growth of mold and mildew in your heating and cooling system.
Equipment Protection:Mold & mildew can accumulate on your heating and cooling system making it work harder & longer. This can lead to untimely & expensive repairs as well as the need to replace your system long before you should have to.
Energy Savings:A Whole-Home UV Germicidal Lamp saves you money on your utility bills by allowing your home comfort system to run less often, for shorter periods of time and at peak efficiency.
According to ASHRAE:
UV Lights tested and achieved up to a 99.99% reduction of microorganisms.

UV Lights kill germs ability to multiply and spread.

UV Lights prevent the build-up of bacteria, fungi and other air pollutants.
UV lights promote healthier living and operational efficiency.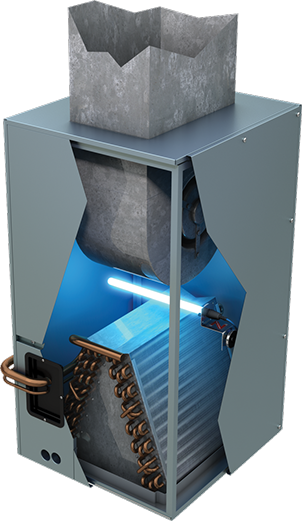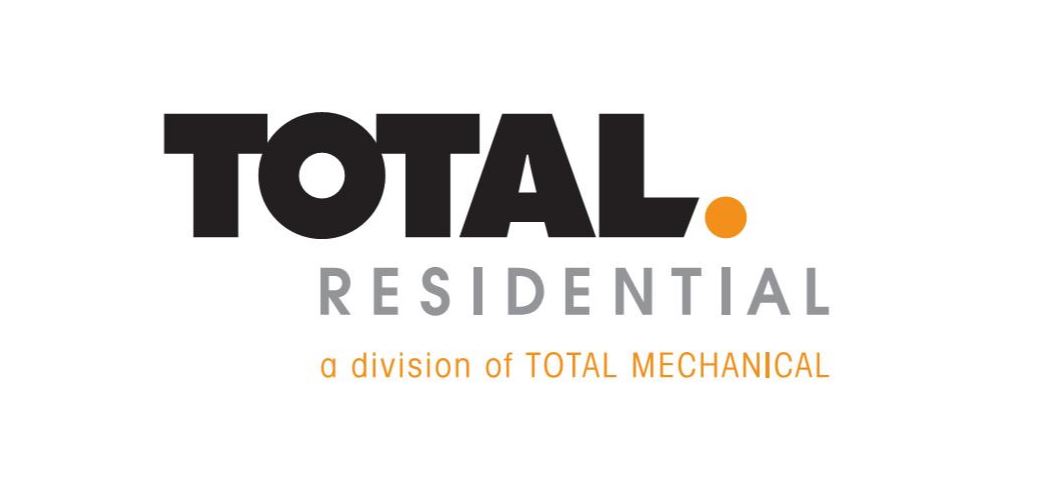 Call Today at 262.523.2510 or email
resiservice@total-mechanical.com
for Scheduling!